Oooh – loving this giveaway! The awesome folks at Leisure Arts and All Free Knitting have teamed up to give away a free 16G iPad Mini. Think of how many knitting patterns you could put on this bad boy! Deadline to enter is August 31, 2013.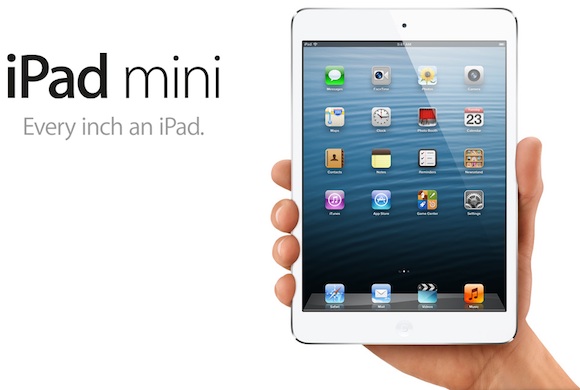 Go to All Free Knitting's post for the details, but it's super easy to enter. You just have to "Like" both Leisure Arts and All Free Knitting's Facebook pages and then complete the entry form over at All Free Knitting's page. They even have BONUS chances to win – just tweet or Pinterest or Google + the contest and you'll have even more chances to win! Awesome!
Go over to the entry form page, and GOOD LUCK!!!